PCPL (Premier Conveyors Pvt. Ltd.) is amongst the leading manufacturers of textile reinforced Conveyor belts in India with 20 plus years of proven track of delivering reliable products across the Globe, under the able guidance of Board of Directors, Mr. C. L. Aggarwal – Chairman, Mr. Neeraj Aggarwal – Managing Director. Along with our team of professionals who have been in the conveyor industry for more than 4 decades, PCPL aims to be your perfect partner for complete conveyor belting solutions. 
We cater to both government and private organisations and are exporters and suppliers of conveyor belts to European, African & Gulf countries among other global markets. We are an accredited business with ISO: 9001-2008 by IQCS – IRQAO – ASCB (E) of U.K.
We offer wide range of Industrial Conveyor Belts, which are commonly used in Mining & for Handling Bulk Materials in different sectors, like : Sponge Iron Producers, Pig Iron Producers, Re Rolling Mills, Mini Steel Plants, Steel & Alloys Plants, Ispat & Power Plants, Refractory Plants, Furnaces, Boilers with Smelter Plants, Manufacturers of Steel & Power Plants and Material Handling Equipment.
We strongly believe in delivering the perfect solutions and not just lookalike products. We are engaged primarily in the manufacturing and export of "ROLAST" brand rubber conveyor belts, with width up to 2000mm. We provide complete solutions for your conveying needs. Our fully integrated modern production lines and R&D Centre spread across an area of 25000 meter square with an added advantage of being next to the port serve the purpose of delivering the best quality, on time, to the delight of our customers. We believe this is why our customers choose PCPL for their needs.
Our production unit is well equipped with all kinds of high tech machines and equipment. These are some of the machines that are part of the production process at our unit.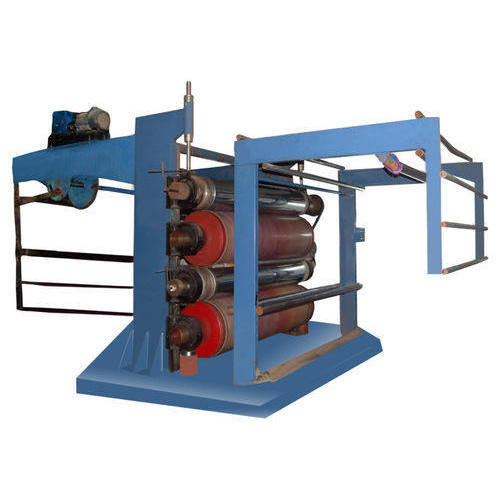 L-Shape 4 Bowl Calender Machine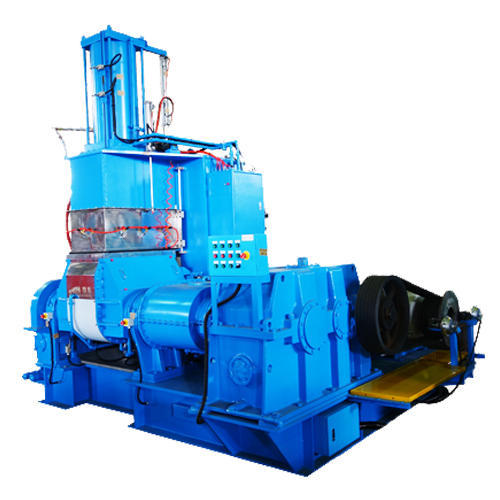 We have the best environmental infrastructure consisting of Two Large / Spacious Industrial Sheds having an area of 58000 Square feet for carrying out all operations. The Company has state-of-the-art Plant & Machinery for manufacturing belts according to the desired applications of all buyers. The Company has the best R&D Testing facilities available in the Laboratory, fitted with modern gadgets for testing of each belt under various Tolerances, for Specific Desired Standards.
Our Manufacturing Capabilities
We have Two Separate State-of-the-art fully Automatic Hydraulic Presses for manufacturing belts up to 2000 mm and 1200 mm widths + R&D Belt Testing Laboratory is fully equipped with Modern Gadgets for achieving perfection of tolerances of all belts.
We maintain consistency in quality by procuring the fresh Indigenous Fabrics, Chemicals and Raw Materials only from well-known Resources. Continuous Vigilant Plan" for Monitoring of Pre-Stage manufacturing process is done only as per our "Quality Assurance" each belt, at all stages, till finishing and final packaging of each belt Carrying out all necessary Laboratory Tests, thus ensuring Various Tolerances viz: Shore Hardness "A" Troughbility Test Ageing Test, Tensile Breaking Strength Test, Abrasion Test, all in accordance with norms of: I.S.O, I.S: 1891 (Part – I to V) Latest Amended, CAN-CSA422 M-87, DIN: 53516 & 22102 for Specific applications. Read more about the Milestones in our journey.