Oil Resistant Conveyor Belts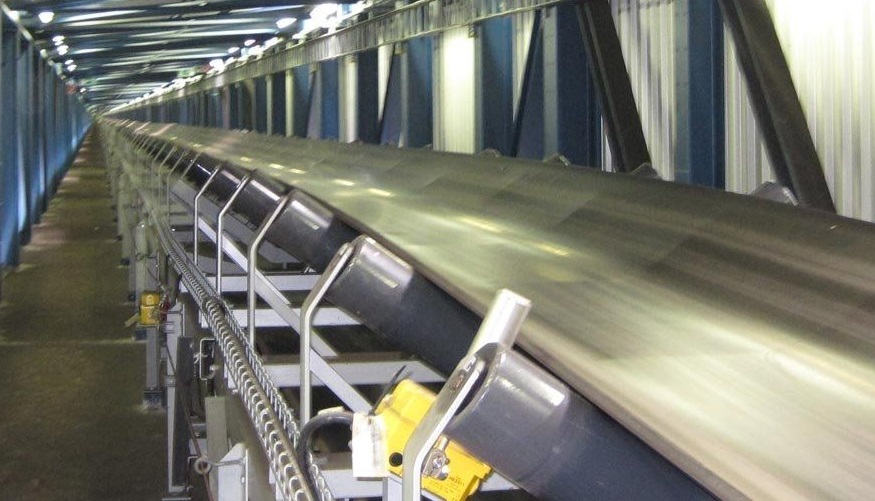 Oil resistant belts are specially designed belts which are used for handling materials which are coated with oil or have oil in them. Any other belts if used for a similar application lead to premature failure of the belts due to swelling of the cover rubber due to the oil which results in problems like reverse troughing, delamination, cover separation and peeling etc.
We have designed our OR grade belts with a special formulation to withstand these failures and give the best service life. Some of the typical applications for these belts are handling Urea (neem-coated), pet coke, asphalt, metal turnings etc.